COMPOSITE MATERIALS FOR AVIATION IN ISRAEL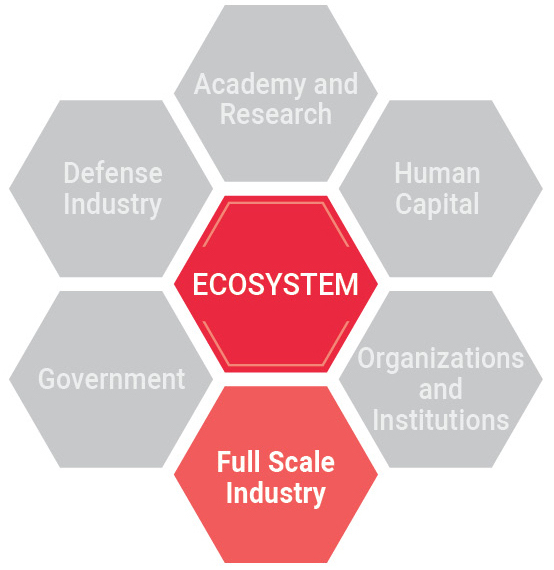 The composite materials market constitutes a part of the plastics and rubber market in Israel, with annual exports totaling $2.6B, about 6% of Israel's total industrial exports.
The industry in Israel consists of some 500 manufacturers and 23,700 employees.
The workers in the field of composite materials are engaged in both production and development, and include material engineers, composite materials technicians and production workers.

About 20 leading companies operate in the field of composite materials for aviation, most of which control the entire product process, from planning to manufacturing.
Composite Materials for Aviation Companies and Startups in Israel, Year of Establishment

The Israeli composite materials industry developed rapidly since the 1990. More than 80% of composite materials companies in Israel were founded in the past 25 years.