ADVANCED MANUFACTURING IN THE PLASTIC INDUSTRY IN ISRAEL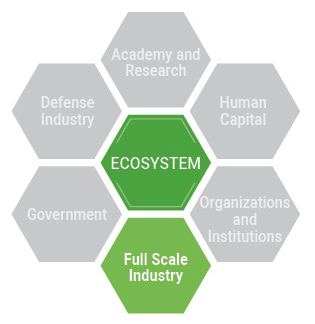 The plastic and rubber industry in Israel includes 9 sub-branches, which are engaged, inter alia, in the manufacture of plastic boards and pipes, the manufacture of plastic containers and bottles, armored plastic products and the manufacture of rubber tires and tubes.

The plastic and rubber industry employs 23,700 workers, which constitute 6% of all employed persons in the entire Israeli industry. Compared with other traditional manufacturing industries, the plastic industry is known for implementing extensive research in its products. Both the number of production workers, as well as of R&D personnel, engineers and industrial designers, has seen significant growth in recent years.